A great place to work
Commercial Lettings
Available Units
For details of available units and retail opportunities within the Centre, please contact Tina Bennett, centre manager, or our letting agents:
James Peasnell
JP Retail
Tel: 020 7039 0132
james@jpretail.co.uk
RMUs and Promotional Space

We are pleased to offer RMU and Promotion Space Opportunities at the Westgate Shopping Centre in Stevenage.
With over 30 units, including River Island, Dorothy Perkins, H&M, Bonmarche, Miss Selfridge and a varied catering provision, Westgate Shopping Centre is an established and important local and regional shopping destination. This centre boasts over 90,000 visitors a week.
If you would like any further information or would like to enquire about available dates then please either email frances.gallego@westgateshopping.co.uk or call 01438 740696

---
Washroom Advertising

In partnership with Positive Media Marketing, we have captive, low price and really effective 'A3 washroom poster frames' strategically placed in high dwell/captive areas such as ladies cubicle doors, above the male urinals and hand dryers....prefect for reaching your target audience!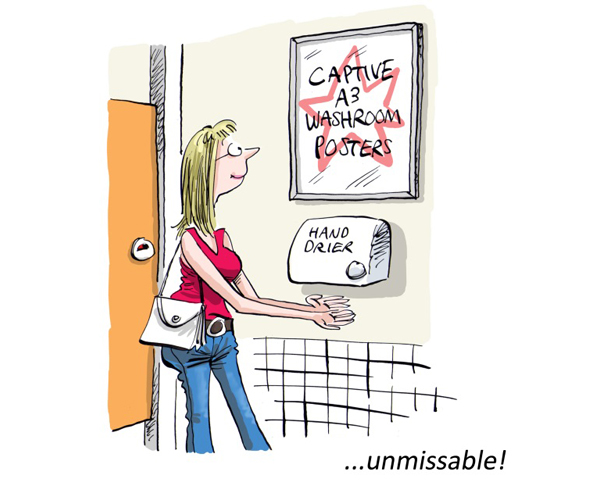 Please email simon.grant@positivemediamarketing.co.uk Simon Grant or call him on Free Phone 0800 915 4444 if you are interested in promoting your organisation exclusively (no competition to worry about) to thousands of locals in a proven way or visit www.washroomadvertising.co.uk