More of what you want...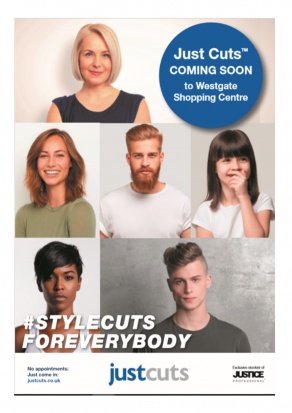 Just Cuts OPENING SOON
How would you LIKE to WIN a YEARíS WORTH OF FREE STYLE CUTS?!
To celebrate our Grand Opening at Westgate Shopping Centre in Stevenage we are making one lucky winnerís hair dreams come true, all you need to do is:
1. Like our page.
2. Like this post.
3. Comment your favourite celebrity Style Cut.
The best comment wins! The winner will be announced a week before our Grand Opening so keep your eyes peeled.
The winner agrees to come into Just Cuts Stevenage for a photo when collecting their prize. You can find the T&Cs in our page notes..
http://www.justcuts.co.uk