More of what you want...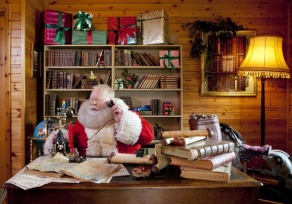 There will be NO Santa's Grotto this year
To all the lovely Boys and Girls who visit Santa's grotto at Westgate every year. Unfortunately, this year Santa will be Ice-o-lating in his home in the North Pole to make sure he stays safe, fit and well to deliver your presents on Christmas Eve. We will still have some fun activities for you to take part in including our Christmas Poster Trail. There will be lots of lovely goodies to win.