More of what you want...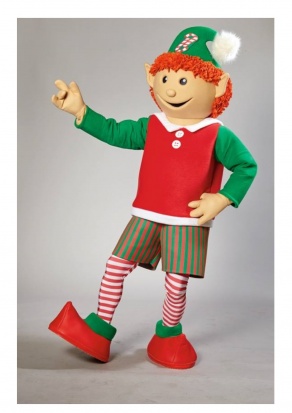 Elfie Shelfie - Saturday 30 November 2019
Come and meet our giant Elf on Saturday 30 November at 11am, 1.30pm & 4pm.
He will be causing havoc in the Centre.
Grab an opportunity for an Elfie Selfie!
In the run up to Christmas, our cheeky elf figure will be spending the night in different shops getting up to all sorts of mischief. Name the store on our Facebook social media campaign for a chance to win shopping vouchers.